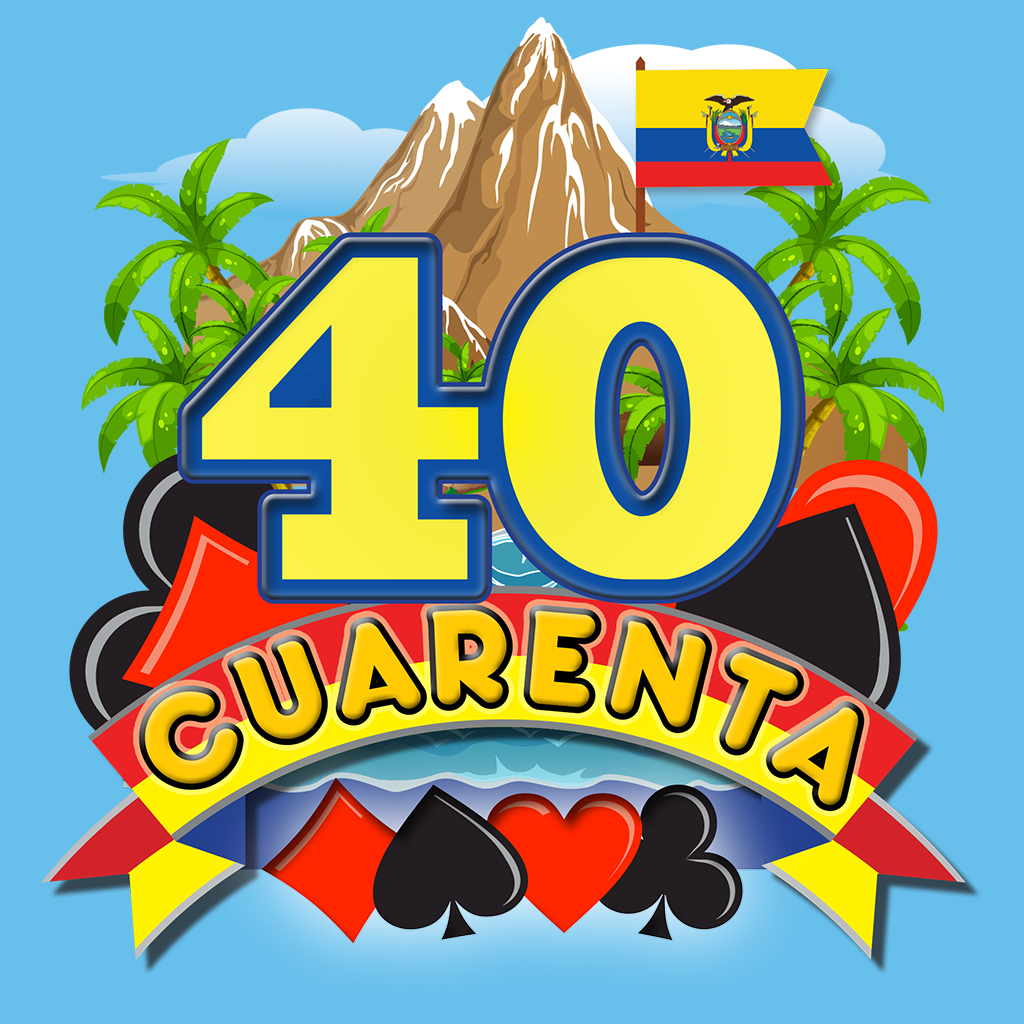 Cuarenta is the Spanish word for the number 40. This refers to the number of points that are required to win the game.Cuarenta is the national card game of Ecuador. It is a fun card matching game played with the standard 52 card Anglo-American playing cards, but all 10s, 9s, and 8s are removed (Ace is low).Players earn points by matching their opponent's cards, clearing all cards from the table, collecting more than 20 cards at the end of a round, etc.
See Wikipedia!
See Wikipedia en español!
See Ecuador.com
Chimborazzo Mountain with a peak elevation of 6,268 metres (20,564 ft), is the highest mountain in Ecuador.
The San Rafael Waterfall is the tallest waterfall in Ecuador, with a height of 131 metres (430 ft).